Sofia Bastidas
Peace Initiative - Nature Educator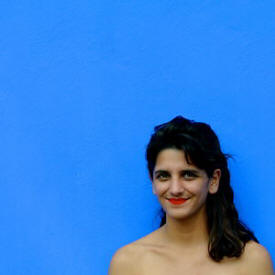 Lessons From Nature:
"Bees and the Nature of Love"
I've been working with bees for about four years, and just now I realized that all the work they do is fully devoted to love, they do what they do, fly in search of flowers to bring back the pollen to the hive and make honey.
Bees go into the wild, tiny as they are with no fear whatsoever of what would happen to them in their duty.
This observation made me realize that fear is the absence of love.
The bees produce honey that for me is the most delicious food on the planet, it is love, love for what they do, never stopping, never thinking on what they do, never pulling back, just pure love and in the absence of fear they produce the sweetest most healthiest gift: honey
On that thought just imagine honestly looking from our hearts, what are the possibilities that lie in front of us if we were to change the habit of fear into the ever presence of love?